Don't let your scrap just rust away. Sell it to us for cash.
We purchase a wide variety of ferrous and non-ferrous scrap metal. You can bring in your metals separated by type or all mixed together. Below are common examples of metals we accept.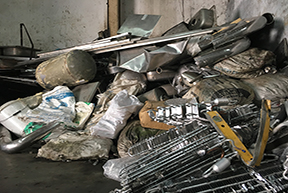 Aluminium is a common and versatile non-ferrous metal found in a wide range of products.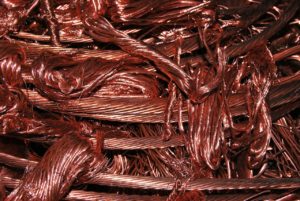 Copper is most commonly used in products that require high conductivity of heat or electricity.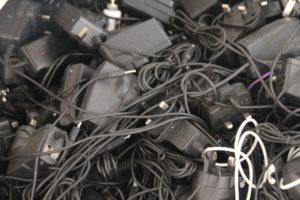 Any kind of cable and wire is accepted for recycling.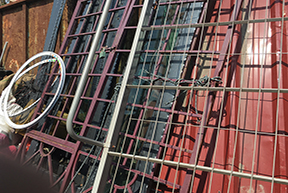 Ferrous metals are used in home construction, industrial containers, household tools and hardware.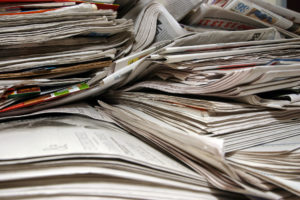 Paper wastes includes all kind of paper materiel from old newspapers to magazines and office waste papers.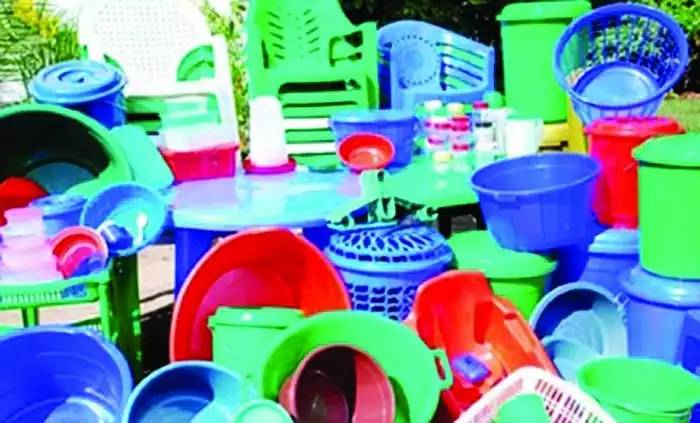 All kind of plastics is accepted for recycling.
For free quotes, click below to whatsapp
Drive To Us
Free cost estimation for our services before work commencement.
Free manpower provided to handle your recycling items or scrap products collection at your preferred time.
A well-trained professional team is ready to serve for all of your queries.
Free quotation for your scrap metal collection upon assessment by our professional team.
Free conditional loading at the comfort of your premise.